Subscribe to free Big Brother Alerts:
April 18, 2013
|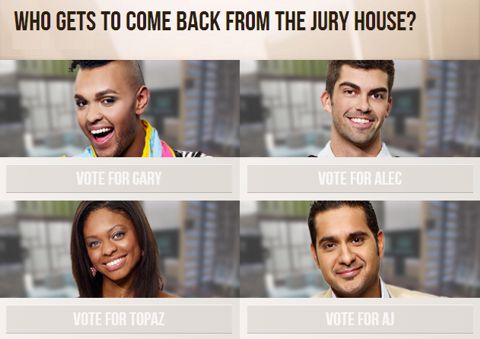 What a crazy week it's been in the Big Brother Canada house and tonight it got even crazier. Your votes were tallied and the results from the PowerShift twist were revealed. Read on to find out which HG was voted back in to the house.
We told you a week ago who it'd be. Gary! Gary Glitter was voted back in to the house and boy was he shocked when he found out during Thursday's eviction show.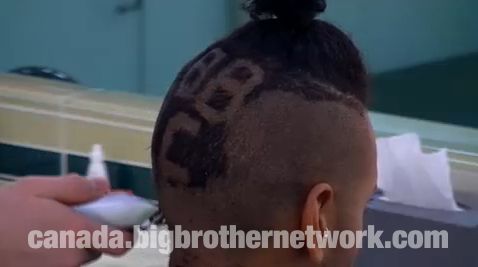 Our poll with over 23,000 votes accurately indicated Gary would win this twist. Arisa noted that Gary won by less than 5% which we believe means Alec just barely missed his chance to get back inside the house.
Gary was immediately herded back in to the house and shocked his, once again, fellow HGs with his arrival. Yikes, this has to have Andrew worried considering he's the one who sent him packing earlier this season.
Are you glad it was Gary voted back in or would you have picked a different HG?
Subscribe to Big Brother Canada on Facebook, Twitter, Email, & RSS
Recent Posts on Big Brother Network:
Commenting Rules:
Keep the conversation civil and on topic. If your comment does not add to the conversation, it will be removed. Debate intelligently. Insulting the author, Big Brother Network, or other commentators will result in comment removal and possible ban. Any comments with links or flagged words will go into moderation before approval. Anything we deem as spam will not be approved. Comments left in ALL-CAPS will be deleted regardless of content.