Subscribe to free Big Brother Alerts:
February 28, 2013
|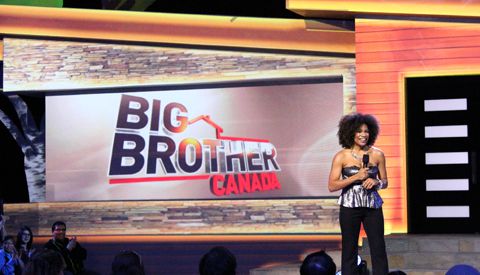 Trying to watch Big Brother Canada but thwarted by geographic restrictions? Then you'll want to check out these links for how to view both the live broadcasts and the Big Brother Canada Live Feeds. Normally I wouldn't link out to options for watching the Feeds off streaming services like this, but the Feeds are actually free for Big Brother Canada. All the same, enter at your own risk and always obey the law, says McGruff.
New episodes air on Slice each Sunday & Wednesday at 9PM ET/PT and Thursdays at 10PM ET/PT.
US & Non-Canadian Viewers:
Update: BBViewer is the best option we've found so far. Download the .air file from dropbox and make sure you have Adobe Air installed. You can select cams and quality level. Works incredibly well.
Here are two great resources for watching the streaming episodes and live feeds:
Justin TV -> http://www.justin.tv/bb_canada <- Channel closed
BB Nutters -> http://www.tvnutters.com/files/bbca.htm
Justin TV offers a little better quality, but when episodes aren't airing these are both good options for catching different feeds from inside the house.
Canadian Viewers:
If you're in Canada then you can just watch BBCAN on Slice or the Feeds on slice.ca.
Subscribe to Big Brother Canada on Facebook, Twitter, Email, & RSS
Recent Posts on Big Brother Network:
Commenting Rules:
Keep the conversation civil and on topic. If your comment does not add to the conversation, it will be removed. Debate intelligently. Insulting the author, Big Brother Network, or other commentators will result in comment removal and possible ban. Any comments with links or flagged words will go into moderation before approval. Anything we deem as spam will not be approved. Comments left in ALL-CAPS will be deleted regardless of content.